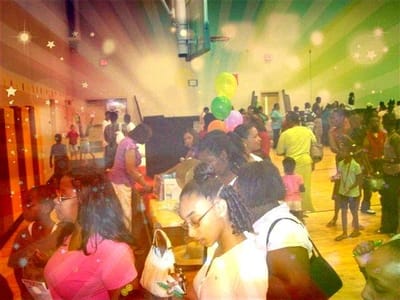 Mission Statement:
To bestow support and opportunities to at-risk youth in educationally and/or economically disadvantaged environments. Also, to provide structure that creates a confident, resilient and educated youth.
The
Sisters of Sophistication , Inc.
was founded in April 2002; exclusively for the purposes of providing charity, education and mentoring opportunities for at-risk youth. Original founders include Andrell Ward, Michelle Lemelle and Margaret Combs.
The Grand Event of each summer is the annual Back to School Rally where we distribute backpacks and school supplies. Several businesses join in on the procurement of school supplies, food, and uniforms as door prizes. The Back to School rally has been an annual event since 2002. Law enforcement and community agencies are represented to give neighborhood residents easy access to a variety of community resources all in one venue. We have served thousands of families through this annual event and it would not be successful without your donations, volunteerism and support.
The purpose is to get kids excited about the upcoming school year while providing them with essential school supplies. The atmosphere is that of a big giant neighborhood party with games, inflatables, food and drink. It is never too early to start collecting school supplies to support this effort.